WHERE TO FIND ALEX?
Alex is located in Wyck, a part of the Historical Center of Maastricht. Less than 100m from the railway station! Do not hesitate to take the train, because Maastricht is best seen walking!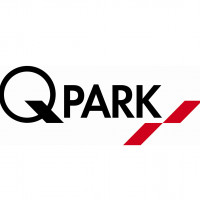 Are you coming by car? Then the Q-park de Colonel parking lot is a 5-minute walk away. Exclusively for guests of Alex there is a parking fee of €12.50 per 24 hours. Click here to reserve your parking space in advance!
There is also (paid) parking space available in the Alexander Battalaan to charge your electric car.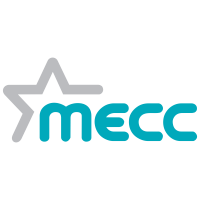 Alex is the ideal base to stay overnight if you are attending a conference at MECC Maastricht.
On foot, or by public transport, MECC can be reached in no time. More information can be found here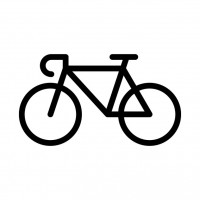 Are you coming by bike? Unfortunately we don't have a private bicycle shed, but there is a guarded bicycle shed a stone's throw from us, where you can park your bicycle for free for the first 24 hours. More info can be found here!

Want to explore Maastricht by foot? You can choose what hotspots you would really like to visit, and create your own treasure hunt through the most beautiful city of the South. More info can be found here