PLENTY OF ROOM TO RELAX

Our rooms are new, fresh and complete. Comfort, relaxation and ultimate service: old acquaintances in new surroundings. Solid showers and delicious beds you never want to get out of.

We are proud to announce that we are among the Proud Certified partners. This means that we go the extra mile to improve the experience of LGBTQ+ travellers. We want everyone, regardless of who they love or how they identify, to feel at home with us.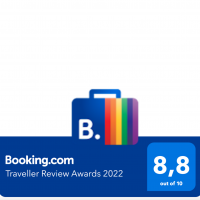 Discover our rooms